Transforming Aviation: Engaging a Crowd of 20+ Gamers as Next Gen Inspiration for Controlling Uncrewed Aircraft Systems
NASA was exploring future aviation operations where operators will remotely control multiple uncrewed aircraft systems (UAS) simultaneously. The needed fresh ideas. The challenge was in ensuring their software provided sufficient information without cluttering the display and overloading the operator.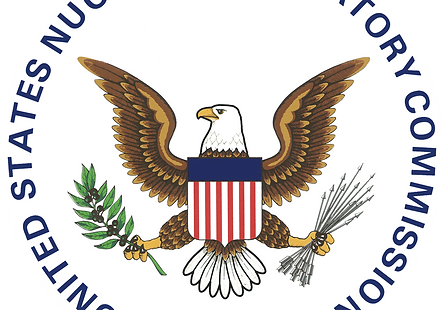 Revolutionizing Nuclear Control Rooms: Exploring AR/VR Applications through Crowd-Sourced Innovation
The Nuclear Regulatory Commission (NRC) sought to explore the potential of immersive display and interaction technologies, specifically Augmented Reality (AR) and Virtual Reality (VR), in nuclear control rooms. The challenge was to gather insights that would inform guidance on the use of these technologies and support the development of targeted human factors research.
Empowering Female Entrepreneurs: A Success Story of the '200 Women on Assignment' Challenge
Aspiring female entrepreneurs often face a unique set of challenges. Many have a desire to build a business of their own, but struggle. This challenge was about addressing these issues and providing a platform for these women to thrive.
A Fresh Take on Space Safety: Crowd-Sourced Innovation Triumphs in Toxic Fuel Detection Challenge for NASA
NASA's Material and Components team faced a critical safety issue – the need for an improved method to detect Hydrazine/MMH, highly toxic liquids used as rocket fuel propellant. Tapping into and engaging non-NASA minds to find a solution was the key to success.
Pilot 5 Week Program to Expand Historic Land Innovations Awareness and Inspire Federal Service at HBCUs
Piloting a traveling learning experience exploring historical land innovations and unifying, US Department of Agriculture (USDA), Historically Black Colleges's and Universities (HBCU) and the US Forest Service.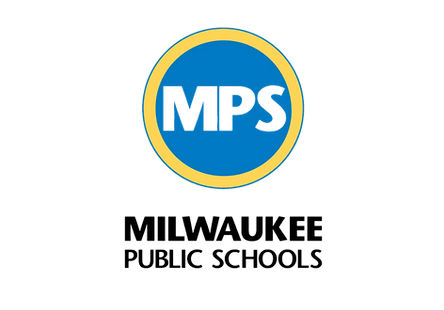 Connecting STEM to Commercialization "How To" across 13 Elementary Schools and Innovation Competitions
Milwaukee's largest K-12 school system needed programming aligned with Science, Technology, Engineering, and Math (STEM), but a missing piece…tie to entrepreneurship and commercialization.
New Team, New Roles, Major Product Innovations in the Pipeline. From Execution Uncertainty to 5 Step Agile Execution Clarity
This project was initiated because of the need to upskill and grow an internal capability to handle new and innovative projects, starting with its leader and flowing downward.
From 50 to 400+ Employees Trained on Agile and Lean Startup Principles to Deliver Customer and Internal Innovation Faster
MGIC was battling departmental silos for problem-solving and stifling innovation as a result. Internal conflict over business value and project priorities by the department.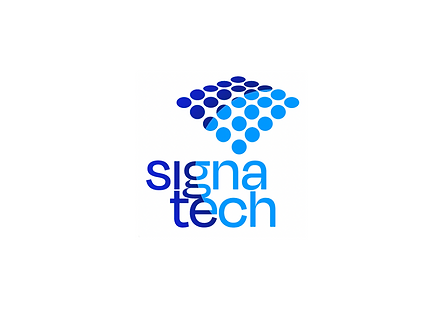 Developing a Clear Product Marketing Strategy and Team to Execute it to Harness an Overwhelm of Innovative Ideas
The time had come to expand the business, but their core strength was in IT services, and their product offerings and customer targets were vast. What opportunities would be the best to go after first?
Startup Made 50X their Average Per Client Revenue after Changing from Serving the Wrong Client to the Ideal Client in 8 Weeks.
Changing people's space to enhance their life was the work to be done, but the clients they were serving and what they were offering, was out of alignment with the commercialization opportunity in waiting.