Get the best ideas to the finish line faster with Floor23
Our software helps you create challenges to get ideas from anyone, anywhere, and organize them into actionable steps, so you can turn your best ideas into reality faster.
Unlock the Power of Collaborative Ideation.
Harness the power of distributed ideation by setting up challenges to collect ideas from anyone, anywhere. Easily organize and track these ideas into the next steps to make the most promising ones a reality.
Customers worldwide trust Floor23
Unleash collective creativity
Unleash the creative power of groups with Floor23's innovative management ideation software. Encourage ideation from teams, not just individuals, to get out-of-the-box ideas and push them into reality with our easy-to-use tools. Get started today and unlock the potential of your team!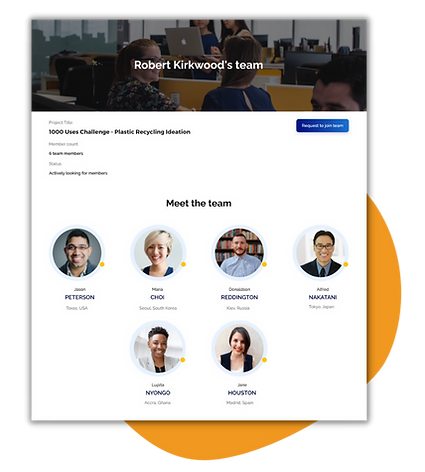 Refine ideas with feedback from participants.
Get the most out of your idea management process and make sure you're making progress on the best ideas. Refine and expand challenge topics through communication and input from participants to make sure you're taking the right steps in turning good ideas into great ones.
Make your ideas come to life
Turn your ideas into reality with Floor23. Our software for management ideation helps you manage idea submissions and track their progress in the pipeline for implementation. Create challenges, collect ideas, organize them, and track the next steps to make your most promising ideas a reality.
Unlock your ideation potential with Floor23
Helpful ideation and open innovation resources...
Floor23 Digital Integrates AI into Entrepreneurship Challenge for Milwaukee's Summer School….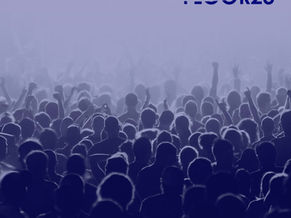 Innovation is the driving force behind progress and positive change in our world. It fuels…..
The youth of today hold the key to our future. Their unique perspectives, skills, and passion…….