Leverage the Crowd to Solve Product Challenges Quickly and Cost-Effectively
Floor23 provides challenge management software that allows you to create challenges, invite new product and process solutions to add to your portfolio, and get solutions to market faster - all while reducing R&D costs and minimizing risk.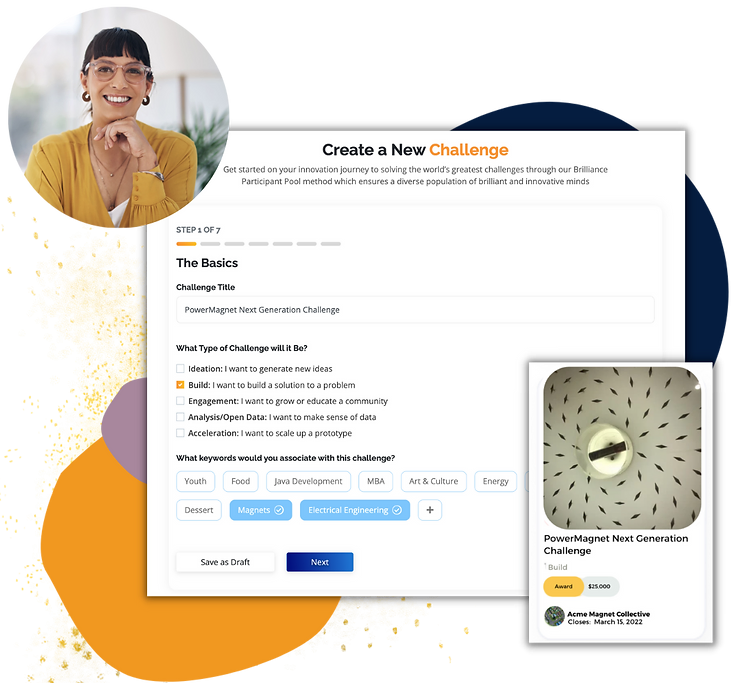 Unleash Your Product Potential.
Tap into a global community of innovators, entrepreneurs and experts to bring the best solutions for your product development journey. Our platform provides you with an easy-to-use interface to run challenges that will yield the most creative and competitive solutions.
Customers worldwide trust Floor23
Get to market faster with the power of the crowd.
Unlock the collective
 intelligence of the crowd and bypass
 internal resource limitations. Reduce research, development, and production time by using external talent to bring you solutions that are ready for immediate adoption or integration into your existing or upcoming product releases.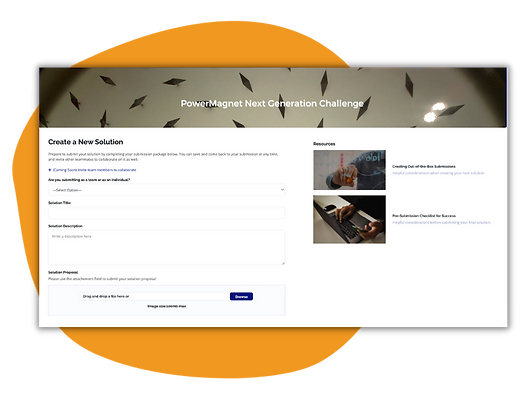 Unlock new solutions with a wider perspective.
Expand your innovation potential by reaching out to external talent and tapping into a broader range of perspectives. With Product Development Software, get the most unique solutions and processes unlocked for adoption or integration into your existing or next product releases.
Streamline new product development
Introduce new products faster and with less risk by leveraging the brilliance of talent outside of your organization. Streamline new product development with Floor23's challenge management software to organize solution submissions and track what's required to move them to the next stage of commercialization.
Helpful new product innovation resources...
Floor23 Digital Integrates AI into Entrepreneurship Challenge for Milwaukee's Summer School….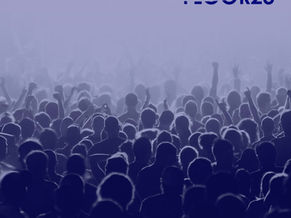 Innovation is the driving force behind progress and positive change in our world. It fuels…..
The youth of today hold the key to our future. Their unique perspectives, skills, and passion…….
Unlock the Power of the Crowd with Floor23