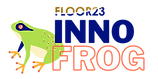 Sometimes getting the best ideas takes a little extra education
Floor23 InnoFrog: InnoFrog is an on-demand learning application that supports the commercialization of ideas through, innovation, entrepreneurship, and aspects of technology transfer training. It's like having a mentor for challenge participants to support them through successful challenge execution and downstream next steps.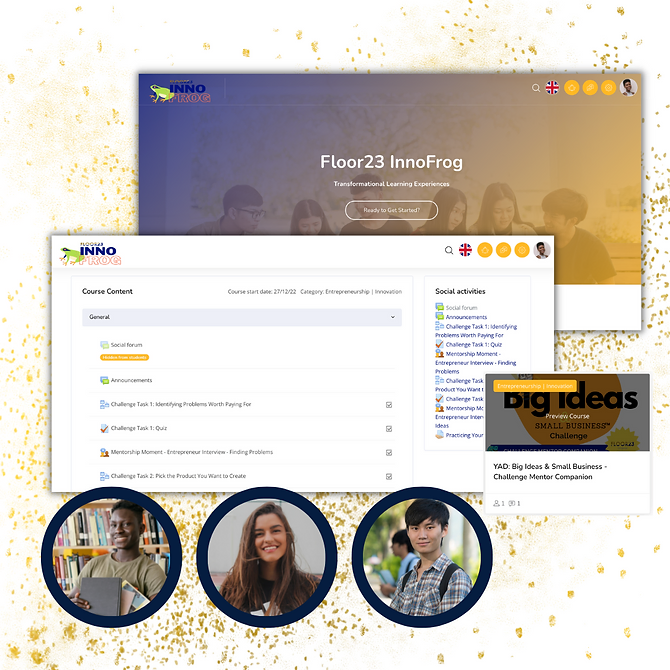 Customers use Floor23 InnoFrog for…
Scalably supporting challenge participants with learning that benefits the participant and ultimately the final solution submission.
Support Participant Learning.
Support Successful Challenge Outcomes
InnoFrog is used as an optional add-on to participation in a challenge hosted on Floor23 InnoBear. This enables you to enrich the participant experience and even get solutions from participants, that with a little extra guidance, would deliver amazing ideas. Especially ideal for large challenges where a high number of participants are expected and mentoring resources are constrained. Ask us about custom learning options in addition to the standard course offerings available today.
Simply Your Innovation & Engagement